Product Photography
If you have a products to sell, photography is an integral piece of the puzzle to marketing and selling those products. If you don't have a good photo that shows your product then the chances that your client will be interested in what you are selling are significantly disadvantaged. Here, you'll see a variety of products we've photographed for various organizations we've worked with. We've photographed everything from floral arrangements to sports cars and our photos have been used online, in restaurant menus, and in magazine publications. Whether you need a finished custom designed marketing portfolio to show to your clients, or you're looking to generate creative content to use as assets for your brand's marketing materials, we look forward to working with you to make your vision a reality!
Photography for Publications
Lexus LC500h Platinum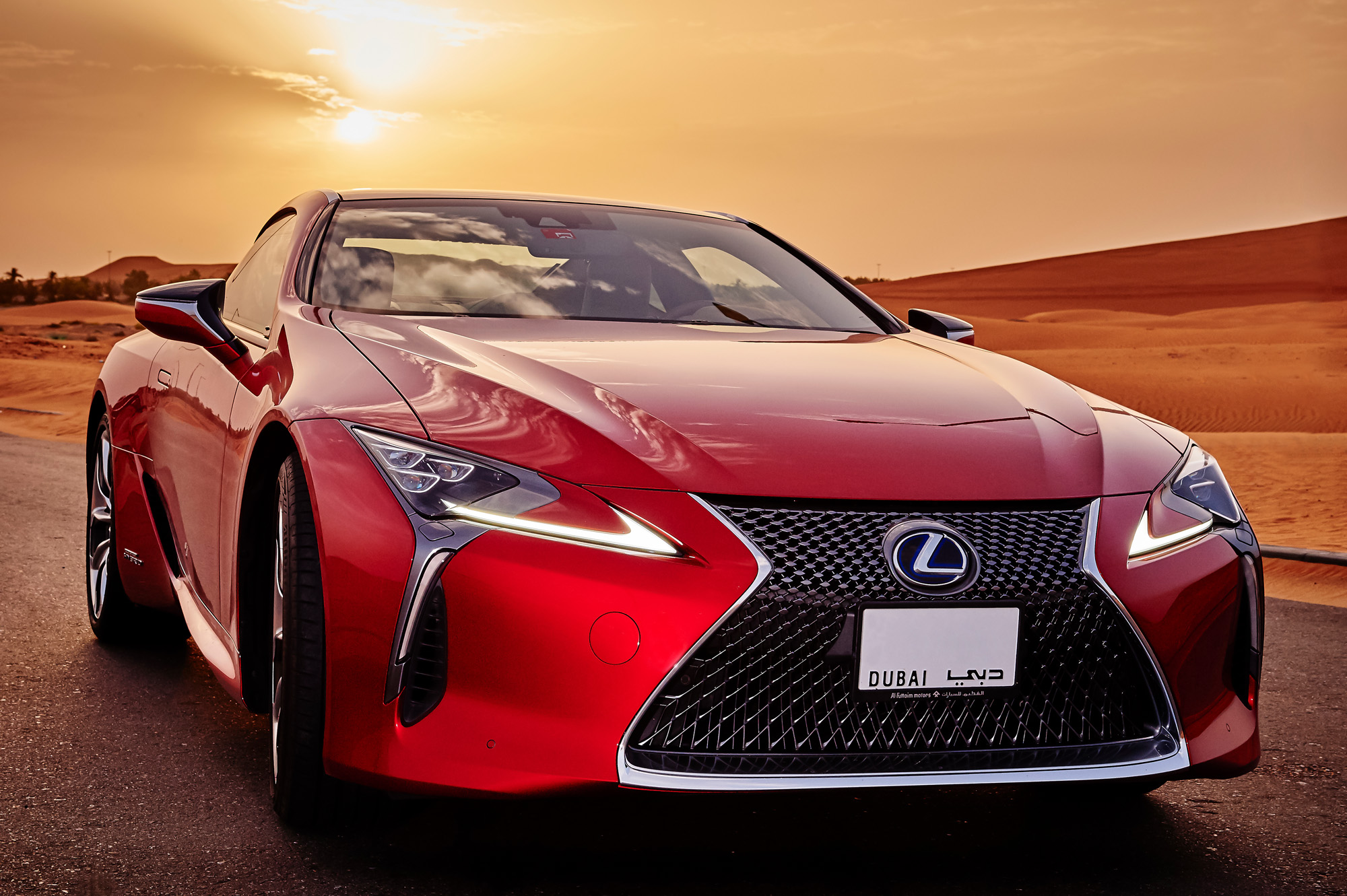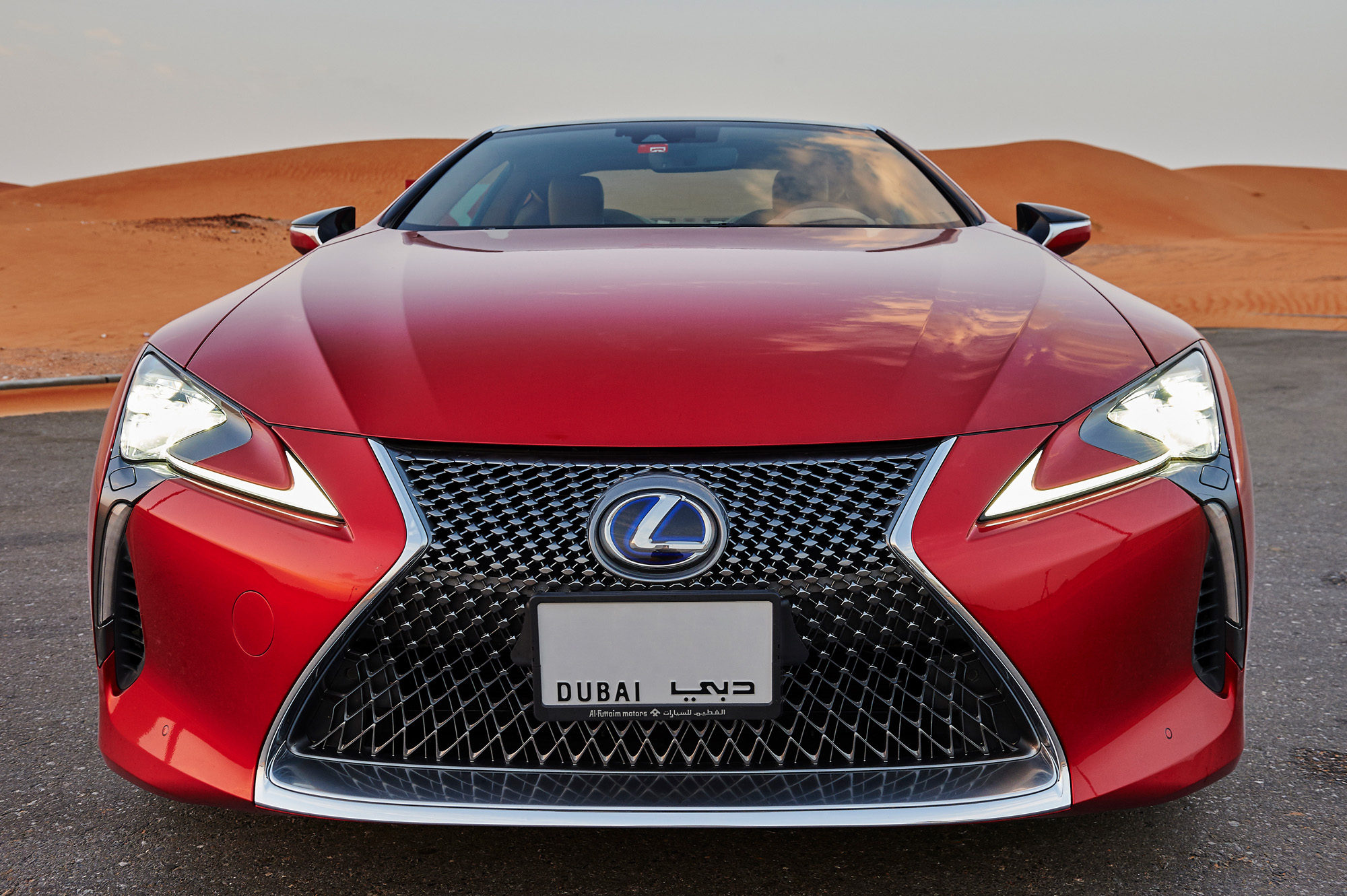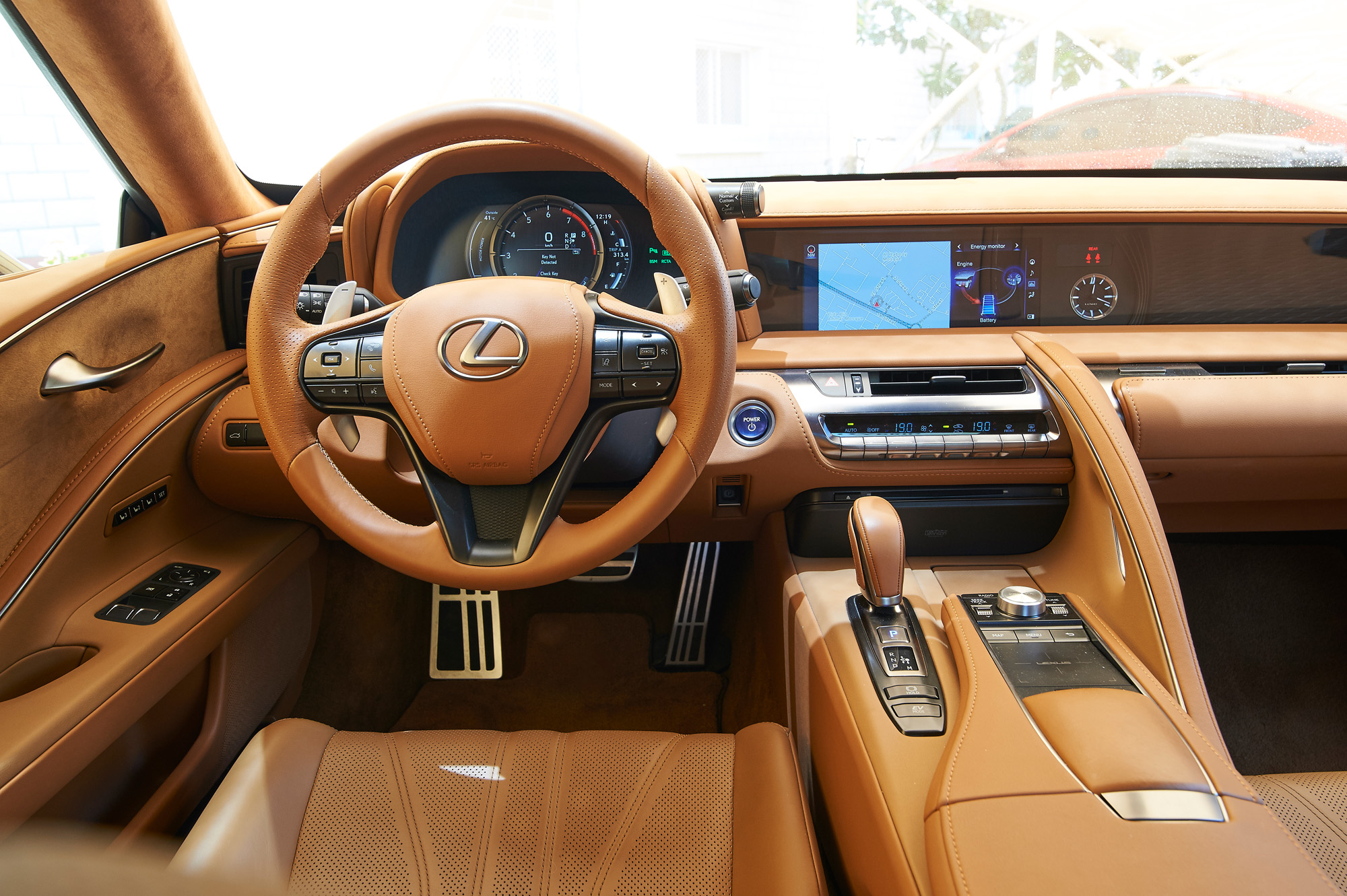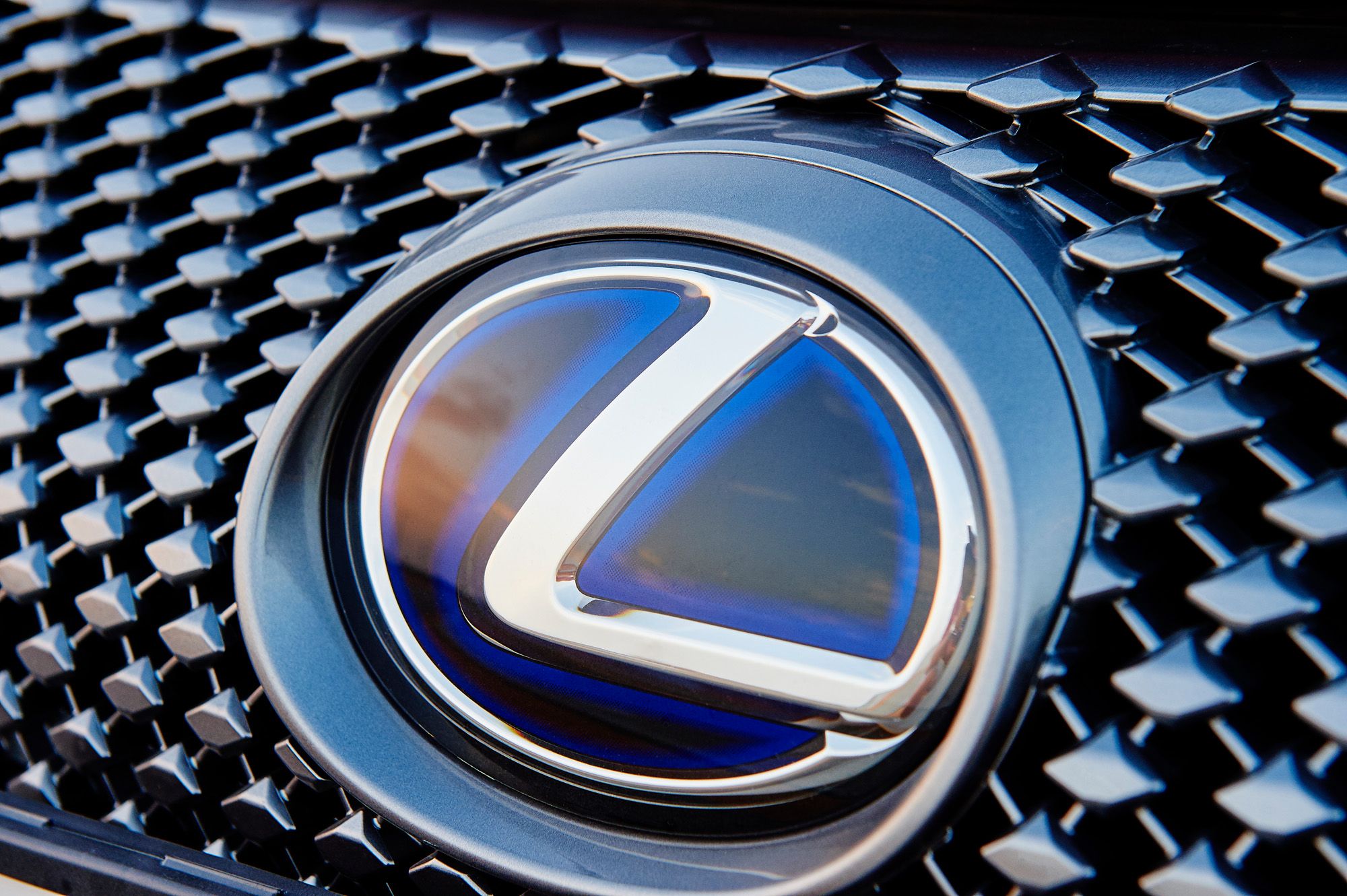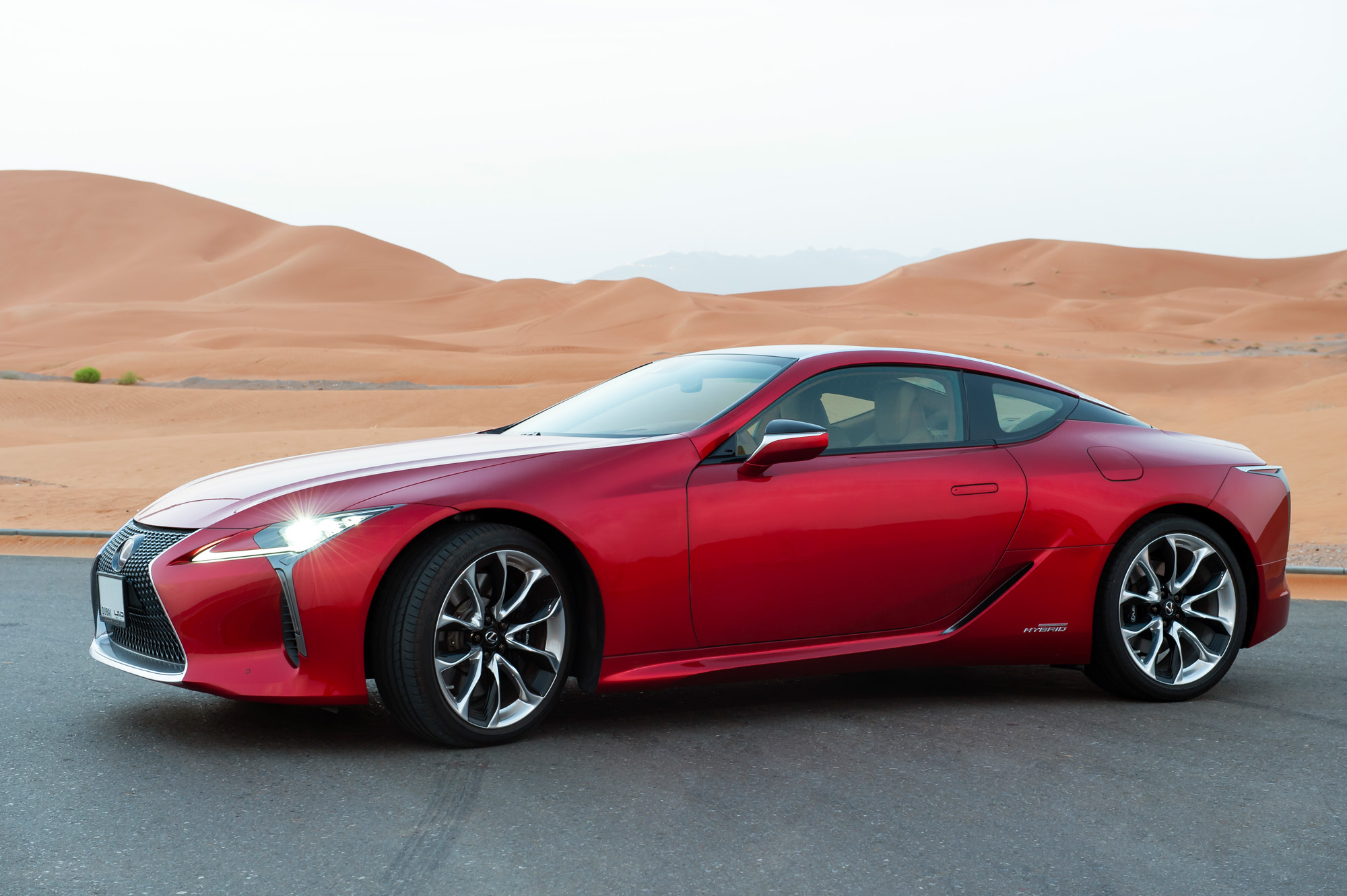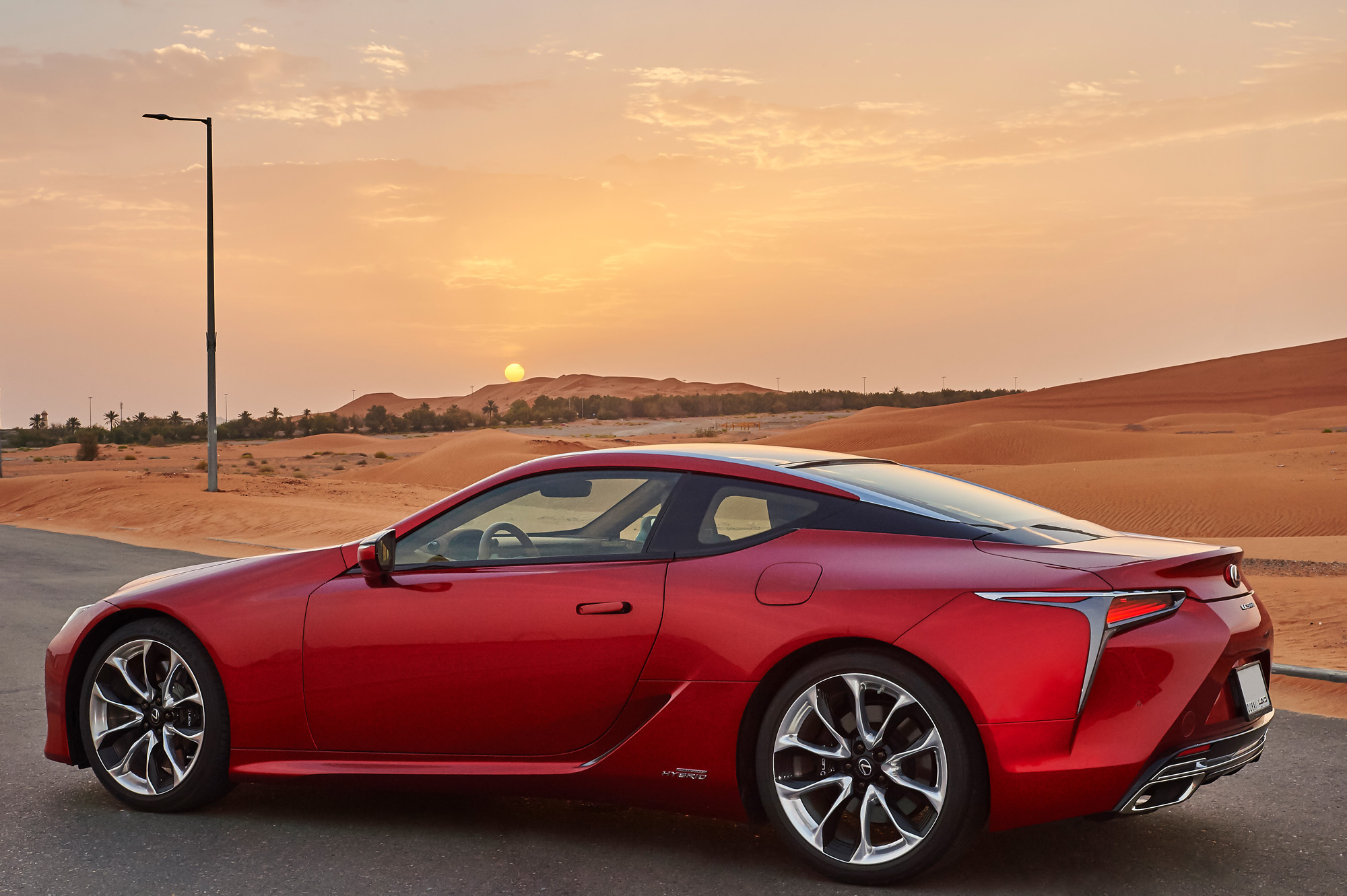 Measured Air Performance - As Featured on Forbes
Custom Designed Product Portfolios
Get your clients' attention by showcasing your products with one of our unique custom designed portfolios. Our books are made using the highest quality materials. Images and text are crisp and colorful and will make your products and business stand out.
Oaks Grandview Ballroom Menus
We worked with the Oaks Grandview Ballroom to photograph their menu items. Color, presentation, and lighting are key when it comes to making sure that your menu looks good enough to eat. We'll make sure all three are taken care of!
Distinct Floral Designs by Anne Marshall
We worked with Anne of Distinct Floral Designs to photograph examples of various arrangements she can make for her wedding clients. We then put together an album for her to showcase her work to clients to show them what she can do, as well as help couples decide what kind of style arrangements they would like to have for their wedding.
Bunker Information Technology
We worked with Bunker I.T. to photograph a few of their new commercial grade computer servers for product catalogues.
Primitive Planters
We worked with Primitive Planters to photograph their inventory for their product catalogue.