Lakeview Pavilion
Every detail of your wedding should be as close to perfection as possible. Knowing these are your expectations, Lakeview Pavilion sets out to exceed them.
While the historic building was lost to a fire in April 2014, our dedicated staff remains the same and our commitment to your special day is stronger than ever.
The new Lakeview Pavilion is a strikingly modern venue, with cathedral ceilings, ample space for dancing, natural light from our majestic floor to ceiling windows and picturesque water views. We are excited to pair the new Lakeview Pavilion with our dedication to ensuring every wedding is as romantic and spectacular as you can imagine!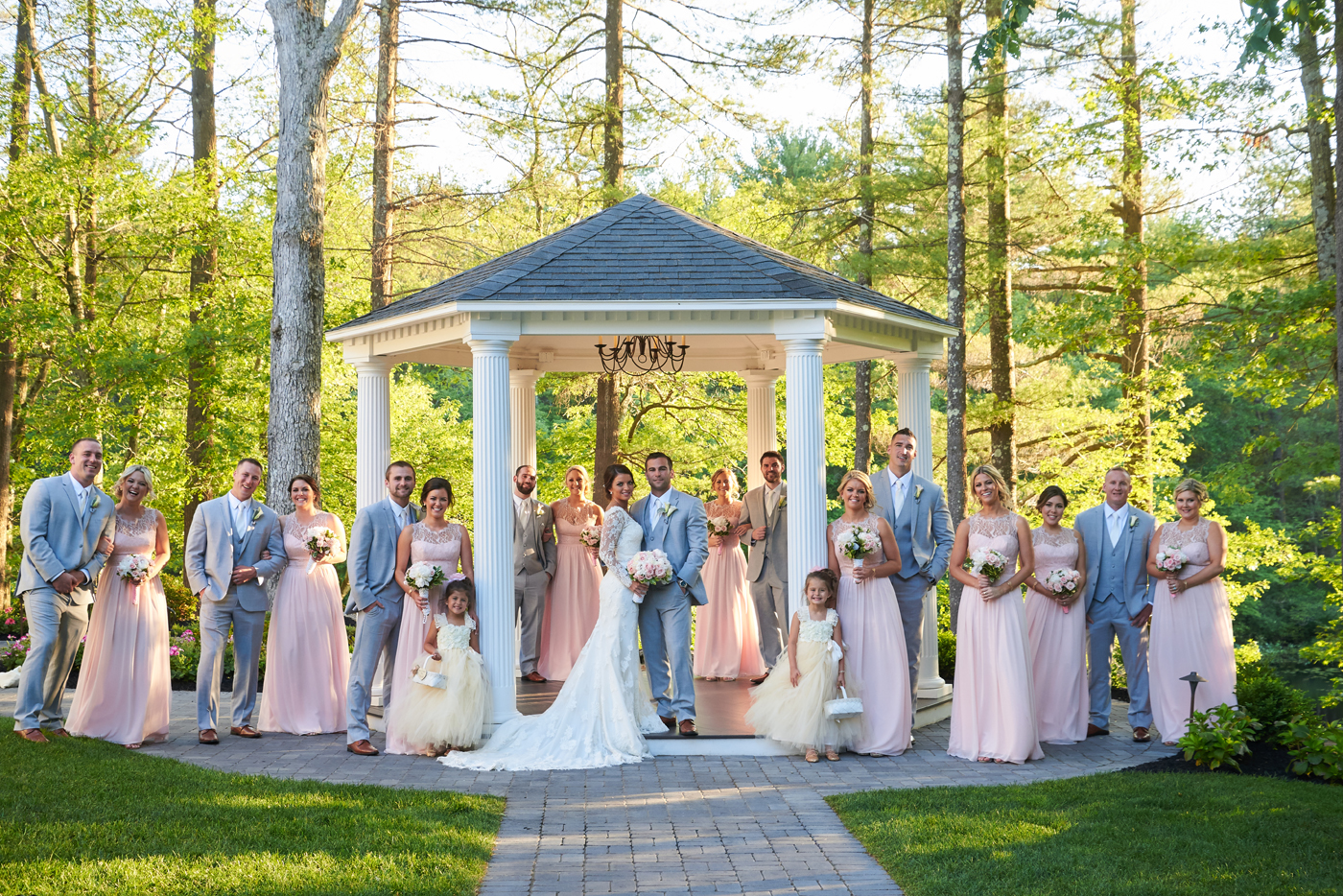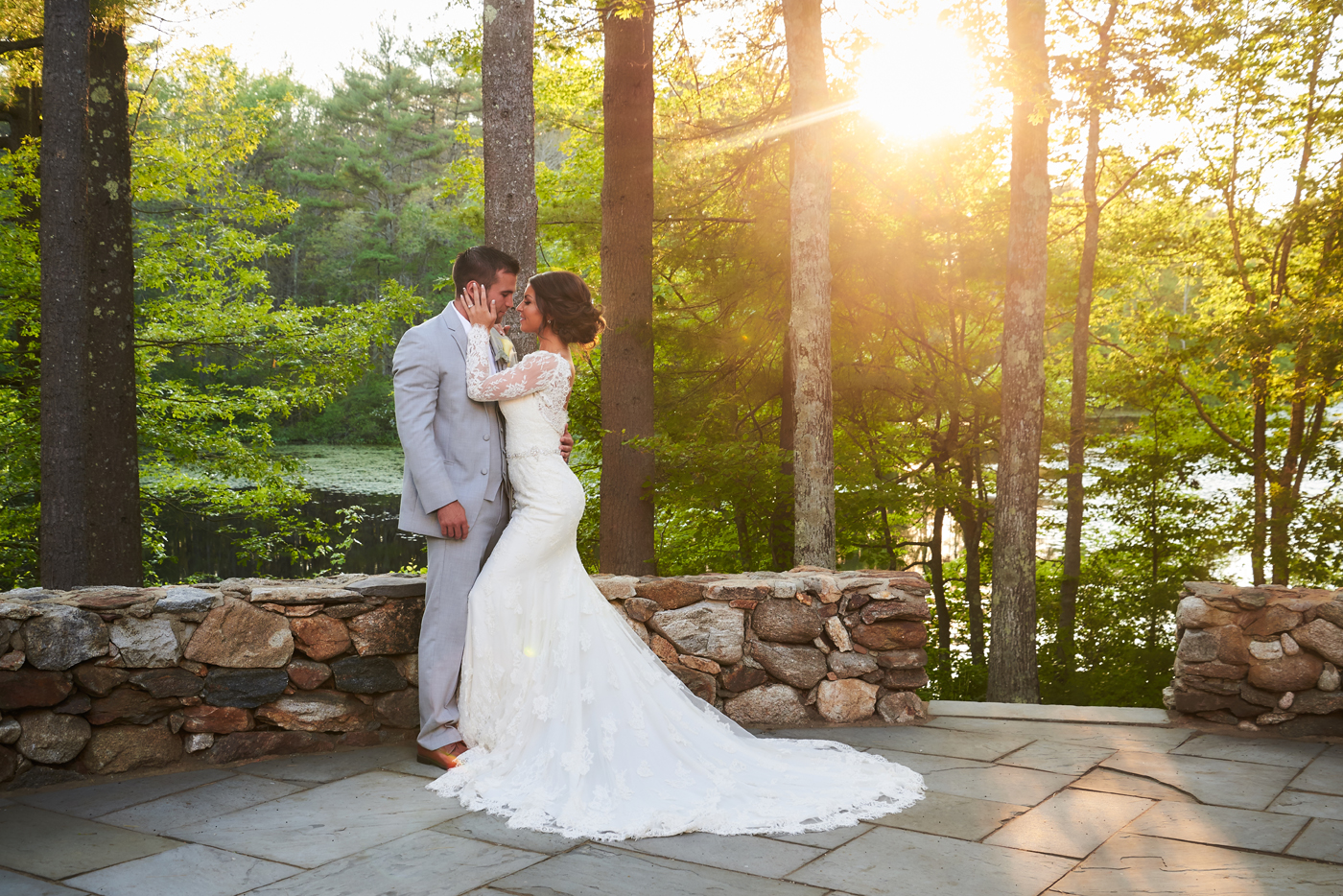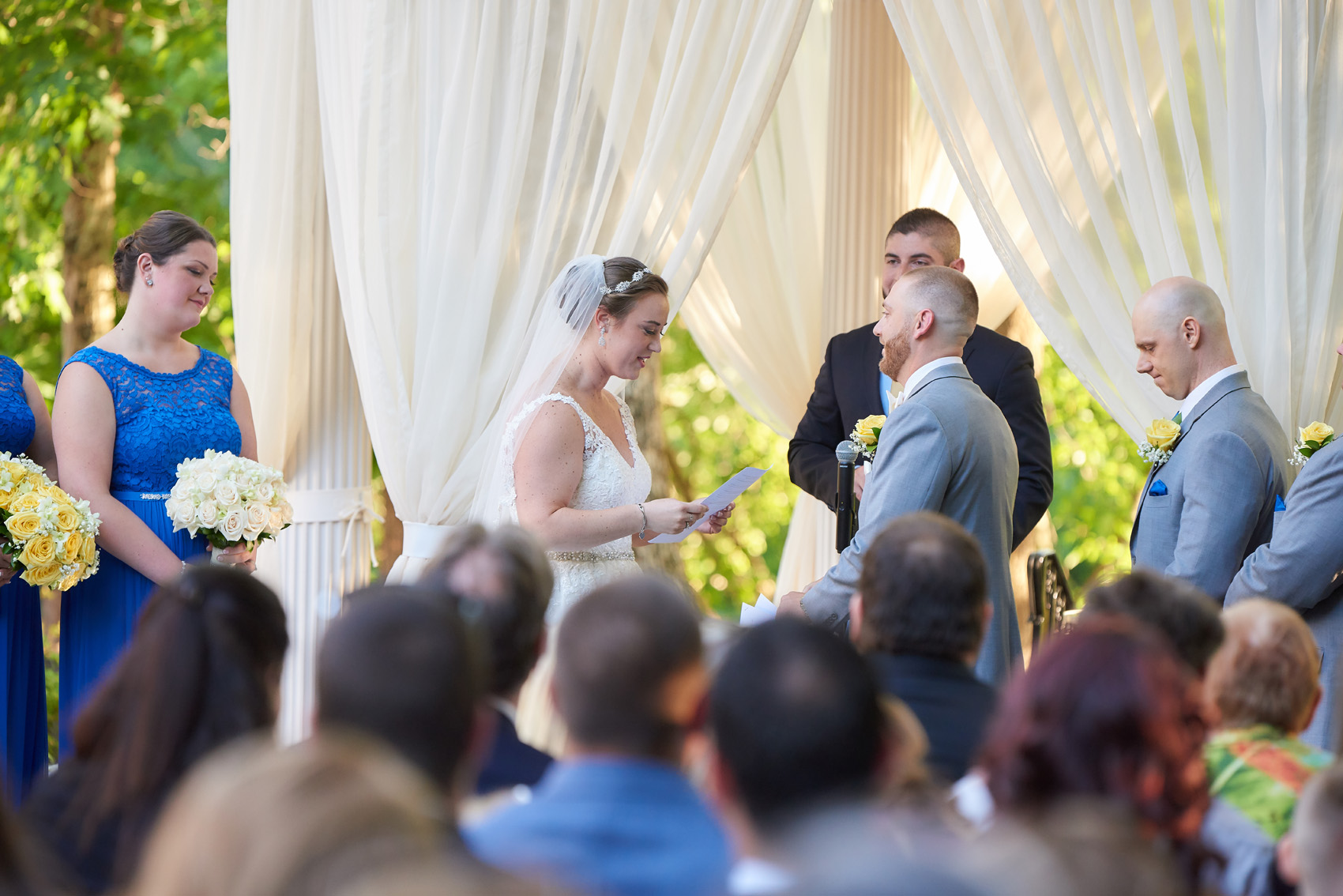 1
2
3
4
5
6
7
8
9
10
11
12
13
14
15
16
17
18
19
20
21
22
23
24
25
26
27
28
29
30
31
32
33
34
35
36
37
38
39
40
41
42
43
44
45
46
47
48
49
50
51
52
53
54
55
56
57
58
59
60
61
62
63
64
65
66
67
68
69
70
71
72
73
74
75
76
77
78
79
80
81
82
83
84
85
86
87
88
89
90
91
92
93
94
95
96
97
98
99
100
101
102
103
104
105
106
107
108
109
110
111
112
113
114
115
116
117
118
119
120
121
122
123
124
125
126
127
128
129
130
131
132
133
134
135
136
137
138
139
140
141
142
143
144
145
146
147
148
149
150
151
152
153
154
155
156
157
158
159
160
161
162
163
164
165
166
167
168
169
170
171
172
173
174
175
176
177